A petición, una edición especial...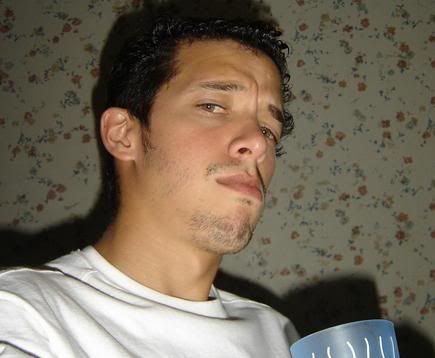 Dr_Zeuss
Don't know him much, but I think he's funny and he thinks he's beautiful, hehe. :P
Healthy self-esteem, eh?
And speaking of self-esteem...
Swami Guru Devanand SJM
Here's a special someone who has taught
me
loads about improving my own self-esteem and loving myself more. For that I am eternally grateful.
Thank you, Swami!